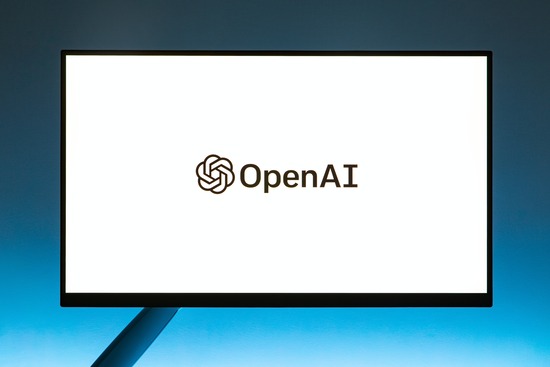 ChatGPT – A Weapon Of Market Consolidation?
Ever since the ChatGPT became available, it became a tool for misuse everywhere. Where does that leave machinists who are genuinely well-versed and good in what they do?
---
There are plenty of A.I. powered chatbots in the market but ChatGPT being the most common has achieved notoriety for the wrong reasons. Call it collateral damage or otherwise, this tool has become so convenient that people have chosen to abuse it.
Recently, a man was arrested using ChatGPT to fabricate a train crash in China. The arrest reportedly took place in the northern province of Gansu, according to a WeChat posted police report.
Hong apparently used ChatGPT to create news stories about a train accident that left several people dead, and then posted the fake articles on Baijiahao, a blog-style creation platform created by Chinese internet giant Baidu. ChatGPT is illegal in China.
The specific crime Hong has been accused of however, is "picking quarrels and provoking trouble," punishable by up to five years in prison, according to Bloomberg. Prior to that, a Chief Editor got shown the door when her A.I. fabricated interview got discovered involving a world famous racer who never gave an interview after waking up from his coma.
The Microsoft-backed OpenAI launched last November has successfully cemented its spot in many industries. Other tech giants rushing to launch their own versions proved this pioneer chatbot is a force to be reckoned with.
The metalworking industry is showing signs of reliance on this ChatGPT especially in G coding, as it reduces time and effort to generate complex gcodes. Accuracy is touted to be guaranteed except it would not be wise to put all the bets on it given it is prone to errors as well.
Hence, if chatbots become a wonder-tool for just about every industry, even the most seasoned machinist would at some point worry about his future. There could potentially but industry consolidation — software players would become redundant and this could be disastrous for the whole sector.
Related Stories:
Companies Struggle To Protect Corporate Secrets From ChatGPT
Samsung Employees Accidentally Leaked Company Secrets Via ChatGPT
Samsung May Have A Semiconductor Factory In Vietnam
Samsung Sells Record US$1.7 Billion Of Phones Over India Holiday
Samsung's Smartphone Shipments Drop By 8 Percent In Global Markets In Q3 2022
Samsung Envisions Hyper-Growth in Memory and Logic Semiconductors Through Intensified Industry Collaborations
Samsung To Produce Semiconductor Parts In Vietnam In 2023
Fine-Tuning Production With Behringer Saws Inc
Faccin's Insights On Choosing The Right Rolling Technology

WANT MORE INSIDER NEWS? SUBSCRIBE TO OUR DIGITAL MAGAZINE NOW!
CONNECT WITH US:  LinkedIn, Facebook, Twitter
Letter to the Editor
Do you have an opinion about this story? Do you have some thoughts you'd like to share with our readers? APMEN News would love to hear from you!
Email your letter to the Editorial Team at [email protected]