Fast Fab
AIDA, the leading metalforming system builder, is gearing up to unveil the cutting-edge metalforming solutions that redefine standards and elevate industrial processes in the much-anticipated METALEX VIETNAM 2023, taking place in Ho Chi Minh City, Vietnam, from 4 to 6…
Where applications are too big for a "small" machine and too small for a "big" machine, a special solution is needed. Bystronic offers this with its brand new ByBend Star 120: strong, flexible, and energy efficient.
Gain insights from Leister experts on achieving impeccable results with hot air welding in the evolving landscape of plastic tubes, including eco-friendly options. This article explains how this process is an ideal choice for various materials in tube manufacturing for…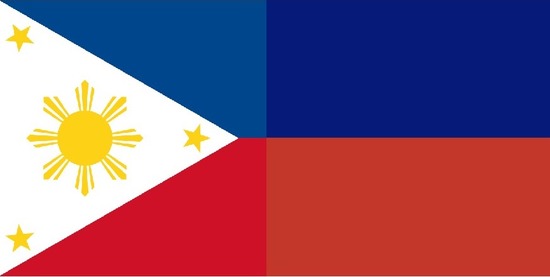 This was discussed between the Russian Trade Mission in the Philippines with representatives of the Federation of Metalworkers of the country and companies that buy rolled metal products. This is announced in the account of the Russian representation in the…
Download White Paper?
Click to download
An Overview On Various Research On Electrical Discharge Machining
Predicting Weld Shape For Fiber Laser Welding Based On Hybrid Heat Source Model
Metal Cutting Technology For High Risk Environments
Research On Intelligent Technology Of CNC Machine Tool Industrial Design
Assessing The Safety Level Of A CNC Machining Workshop