Features
In additive manufacturing, powder ageing is defined as the change of powder properties and pick-up of certain elements across multiple...
Read More
Companies who do not harness data will find themselves in a vulnerable position and unable to strategise their next steps, or worse yet, be cut out of the supply chain.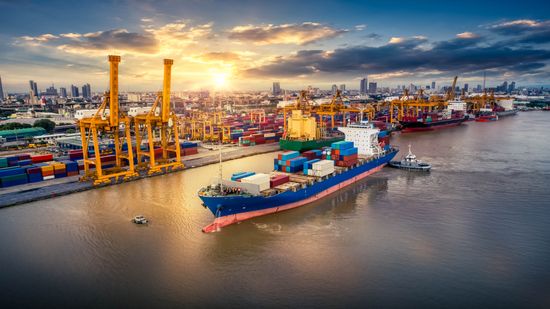 Regional insights with Atual Chandna, EY Asia-Pacific Supply Chain Leader
Hybrid- or multi-cloud architectures provide the flexibility, speed, security, and resilience you need to fuel your journey to becoming an adaptive organisation.
Selection, procurement, ordering, invoicing – complex merchandise management with products in the B2B area needs one thing above all: simple and standardised processes from the manufacturer to the recipient, and uniform worldwide. Under the name BMEcat, the Federal Association for Supply Chain Management, Procurement and Logistics (Bundesverband Materialwirtschaft und Einkauf (BME)) has developed a standard system for the electronic exchange of catalogue data that can easily be integrated into existing merchandise management systems. igus, the motion plastics specialist, is now using the exchange format for catalogue data for its chainflex cables used in moving applications.