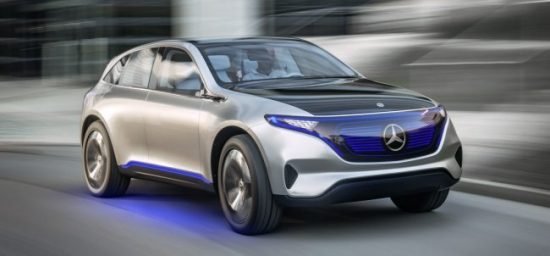 Mercedes Invests In Battery Production
Bangkok, Thailand: German original equipment manufacturer Mercedes Benz will collaborate with its partner Thonburi Automotive Assembly Plant (TAAP) for the expansion of its existing car plant in Bangkok. A new battery assembly facility will be built at the same site and slated for operation at the beginning of 2019.
Data from the Thailand Land Transport Department shows that there are over 100,000 hybrid electric vehicles (HEVs) and around 1,400 battery electric vehicles (BEVs) on the country's roads. Sales of HEVs and PHEVs rose by 24.7 percent during 2017 to 11,945 units, but just 165 BEVs were sold.
Andreas Lettner, chief executive officer of Mercedes Benz Manufacturing Thailand remarked on how expanding the plant and the future production of batteries at the new site in Bangkok will bolster their cooperation with TAAP.
He further commented that in order to fortify themselves for the future of mobility, employees will have the opportunity to be trained in handling greater responsibilities, such as learningupcoming technologies, with ease.