Metal Cutting
Benjamin Franklin famously said, "For every minute spent in organising, an hour is earned". This quote holds true for ANCA CNC Machines Jake Farragher, ANCA's General Manager for Asia offers his perspectives.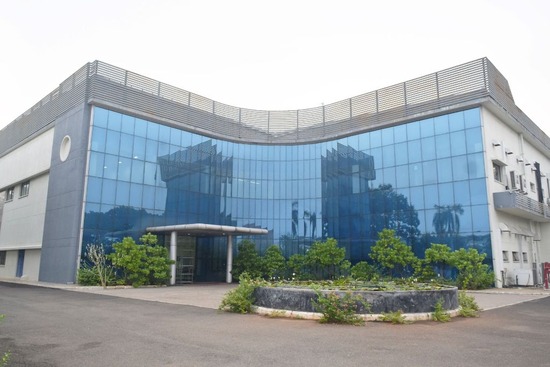 Polymatech, India's first and foremost semiconductor chip manufacturer powered by Japanese technology has kickstarted the production of its Opto-semiconductors and memory modules.
Water is not only the elixir of life but has also established itself in industrial production for cooling, cleaning, or as a solvent. Furthermore, Water Jet cutting is recognised as a reliable alternative to conventional cutting processes. As a result,…
Taiwan Takisawa celebrates 50th anniversary and releases green smart machinery in TIMTOS 2023. New developments of smart lathes to contribute the environmental protection classed as "Green Smart Machinery" with stable processing accuracy, plus lower energy consumption showcased.