Metrology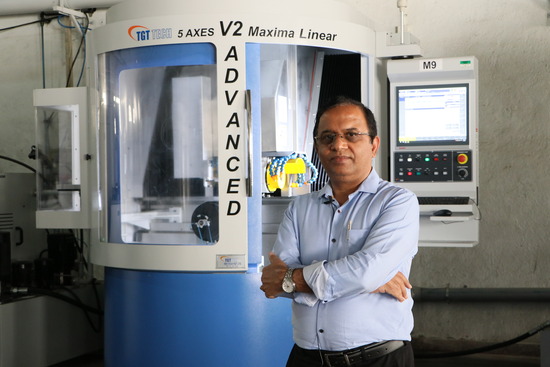 After testing and evaluation, TGT selected Renishaw's FORTiS enclosed encoders for its latest series of tool grinding machines. The ease of installation and other leading-edge features of the FORTiS encoder system enable TGT to optimise its machines' performance.
RFID technologies in product lifecycle management in western countries have been widely used. Many high value goods, such as cars, copiers have been embed RFID tags to strengthen product management and service, and have achieved good benefits. In China, there…
BLUM's high precision standards sustain Günter Stoffel Medizintechnik GmbH's night operations, APMEN reports.
Spindle probes for CNC machine tools can be highly repeatable, but their performance relies on accurate calibration. Renishaw has developed a simple solution to overcome the challenges associated with the manual probe calibration process while consistently achieving high levels of…