Metrology
The rapidly accelerating automotive industry is hardpressed for new developments and electric vehicle release. A major challenge today is the need to meet the increased demand for eMobility precision. ZEISS has just the solutions.
ZEISS BOSELLO MAX simplifies the decision-making process at VMG Dambauer through high image quality and high resolution.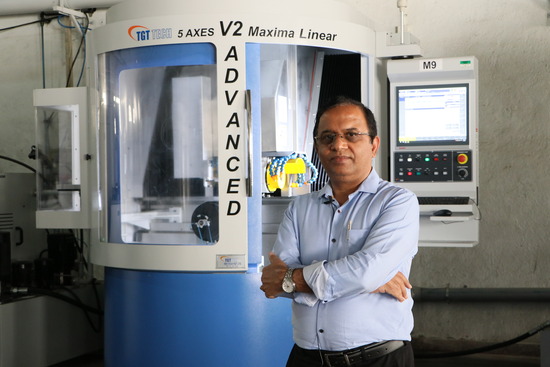 After testing and evaluation, TGT selected Renishaw's FORTiS enclosed encoders for its latest series of tool grinding machines. The ease of installation and other leading-edge features of the FORTiS encoder system enable TGT to optimise its machines' performance.
RFID technologies in product lifecycle management in western countries have been widely used. Many high value goods, such as cars, copiers have been embed RFID tags to strengthen product management and service, and have achieved good benefits. In China, there…