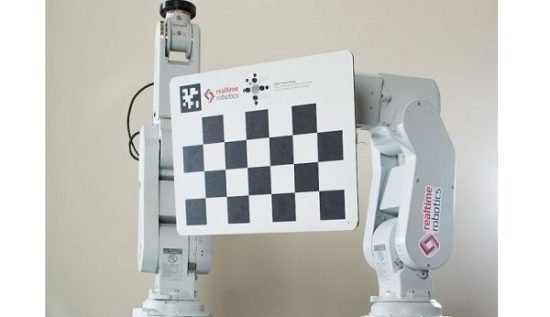 Mitsubishi Electric Invests in Realtime Robotics
Mitsubishi Electric Corporation has taken an equity stake in Realtime Robotics Inc., a U.S.-based start-up that develops and commercialises motion-planning technologies. Funding by Mitsubishi Electric is expected to accelerate the development of industrial robot systems offering enhanced safety and performance.
Going forward, Mitsubishi Electric expects to launch new industrial robot systems that integrate Realtime Robotics' motion-planning technologies by 2020. At the same time, Mitsubishi Electric will continue collaborating with other companies as well to further enhance its smart-manufacturing solutions with innovative technologies.
As workforces decline and labour costs rise in various markets worldwide, the importance and necessity of industrial robot systems continues to grow. Mitsubishi Electric is already meeting needs in such markets with its MELFA series of industrial robot systems, which deploy a high-speed, high-accuracy pick-and-place control solution based on vision capability, force sensors and Maisart AI technology. Industrial customers are now using the solution to supplement their limited human resources with advanced robot systems.
FOLLOW US ON: LinkedIn, Facebook, Twitter
READ MORE IN OUR LATEST ISSUE! 
WANT MORE INSIDER NEWS? SUBSCRIBE TO OUR DIGITAL MAGAZINE NOW!