Collaboration Will Bring Together AWS and IBM Open Data for Industries for a Comprehensive OSDU™ Data Solution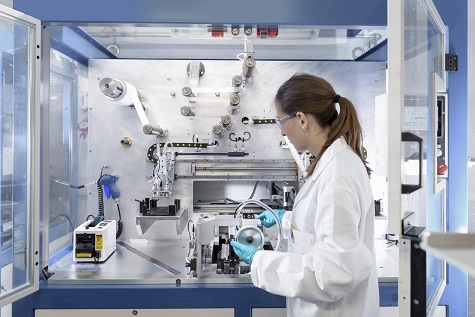 In the presence of Thierry Le Hénaff, Chairman and CEO of the Group, Arkema inaugurates the Christian Collette Center of Excellence dedicated to batteries at its Pierre-Bénite Research Center.
The Singapore International Energy Week(SIEW) 2021 was held from 25 October to 29 October 2021. The Singapore Energy Summit focused on pertinent themes from across the energy sector such as advancing the energy transition, decarbonisation through green growth, energy innovation and regional interconnectivity.