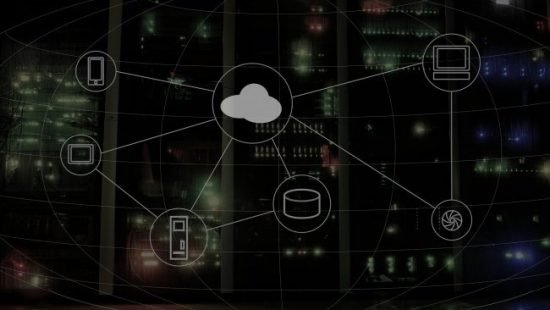 SINGAPORE: Hitachi Solutions Asia Pacific, a provider of purpose-built industry solutions powered by Microsoft Cloud, is currently participating at the Industrial Transformation APAC conference which is held from 16 to 18 October, 2018.
The Industrial Transformation APAC conference brings together Asia Pacific's advanced manufacturing community for the exchange of digital transformation journeys and knowledge. This event will be the platform for more than 10,000 industrial leaders from over 30 countries from the region where they can share insights and best practices on their industrial digital transformation initiatives and network with other thought leaders. And it is through this platform that Hitachi Solutions Asia Pacific will feature the latest field service solutions in partnership with Microsoft.
Currently, Hitachi Solutions Asia Pacific delivers field service solutions that are designed to help companies realise their digital transformation journey. This enables companies to advance from being a cost centre to a profit centre and develop from being a preventative maintenance model to a predictive maintenance model.
During the event, David Bishop, Senior Vice President and Head of R&D at Hitachi Solutions America, and Tushar Parashar, Senior Sales Director at Hitachi Solutions Asia Pacific, will be demonstrating these solutions that are built on Microsoft Dynamics 365:
Hitachi Solutions Extended Field Service helps field service organisations increase customer satisfaction by moving from a costly break and fix model to a more efficient predict and prevent model, increasing first time fix rates. With this service, field service companies willreceive full warranty management and remote asset monitoring capabilities, as well as the ability to streamline processes with enhanced mobile timesheets.
Hitachi Solutions IoT Service Hub enables companies to connect and monitor devices and analyse the data in real time to create new predictive maintenance capabilities. Companiescan also use these capabilities to dramatically improve operational efficiencies, which enables them to transform it into data-driven services businesses.
Hitachi Solutions' Augmented Reality Remote Assistance (ARRA) for Field Service enables technicians to use augmented reality and live videosto interact with in-office experts via smart glasses, smart phones or tablets.
"Hitachi Solutions has a long history of success in Field Service Automation. Our services team has more than 14 years of collective experience building and implementing FSA systems for clients in different vertical industries." said Michael Strand, Senior Vice President of Global Sales & Marketing at Hitachi Solutions America. "Hitachi Solutions Asia Pacific leverages its field services expertise from a more regional perspective and aims to help customers solve business challenges, increase operational efficiency, and improve support and service."
WANT MORE INSIDER NEWS? SUBSCRIBE TO OUR DIGITAL MAGAZINE NOW!
FOLLOW US ON: LinkedIn, Facebook, Twitter