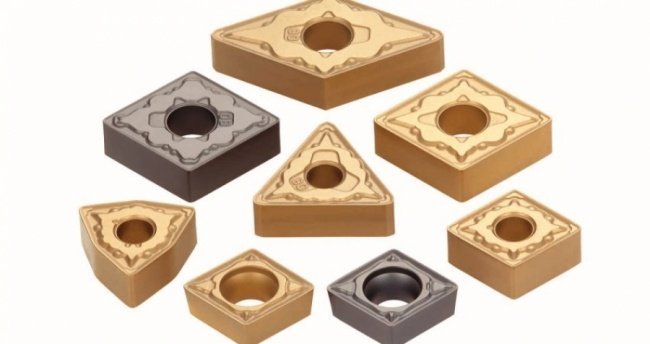 Tungaloy: Positive Insert Line
Tungaloy is adding a positive insert line to its existing FW and SW turning wiper insert range for general turning operations. Wiper inserts allow running at up to double the recommended feed rate of a normal insert while still providing a surface quality a double that of a normal insert.
The new line of positive inserts incorporates SW chipbreakers, which will improve chip control in finishing and semi-finishing ID turning operations. This addition will complement the existing negative insert range in the FW and SW wiper series
The new positive inserts are available in T9100, a CVD grade for steel turning and NS9530, a cermet grade for thermal shock resistance, covering a great variety of workpiece materials.
APMEN Products